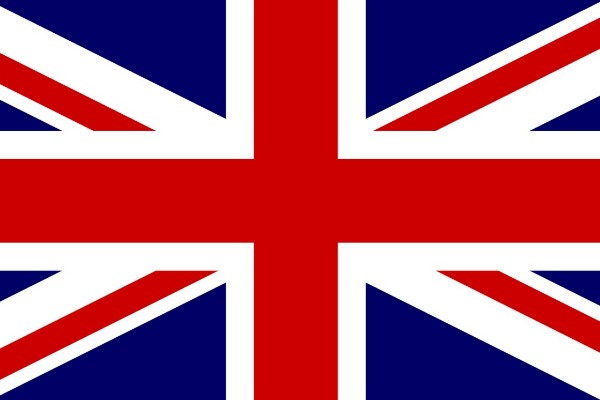 Supported by UK Trade & Investment
If you are considering any of the following:
Exporting a franchise into the UK successfully
Buying a master franchise in the UK
Buying an international franchise
See the possibilities for use of the franchise method in practice
Then a visit to The British & International Franchise Exhibition in London should be your first step.
The event, supported by UK Trade & Investment, is renowned as one of the world's leading international franchise exhibitions and will feature a wide range of proven franchised businesses from the UK and overseas.
Running in parallel with The British & International Franchise Exhibition, The International Franchise Conference will address many key industry issues including: the pros and cons of going international in the current economic climate, understanding the different routes to buy into a franchise and adapting a brand to fit the local market.
The conference, which is free to visitors, will include internationally renowned keynote speakers including Duncan Berry, Chief Executive of Choice Hotels Europe, franchisor presentations, case studies, and expert panel and round table discussions.
Go to http://www.franchiseinfo.co.uk/exhibition-sub/british-international-franchise-exhibition-interna for the full Conference Programme
For more information on The British & International Franchise Exhibition please visit the website www.franchiseinfo.co.uk
For complimentary tickets, book TODAY using the promo code: INTDAK at www.franchiseinfo.co.uk